Information on visiting The Record Office from 19th July 2021
We are looking forward to welcoming more people back to the Record Office. However the health & wellbeing of visitors and staff remain our key priority. We are therefore taking a more gradual approach to lifting our Covid safety measures. We continue to encourage the use of face coverings for visitors and staff. Visits are still by pre-booking only although unlimited items can now be ordered on demand again. Please see 'Book Your Visit' on our home page for revised booking procedures. Thank you for your patience whilst we implement our gradual reopening plan. UPDATE: The Record Office will be open on SATURDAY mornings 21 August, 4 September and 18 September. We will be CLOSED FOR STOCKTAKING from 25 September to 9 October (inclusive).
Find out what's going on at the Record Office for Leicestershire, Leicester & Rutland.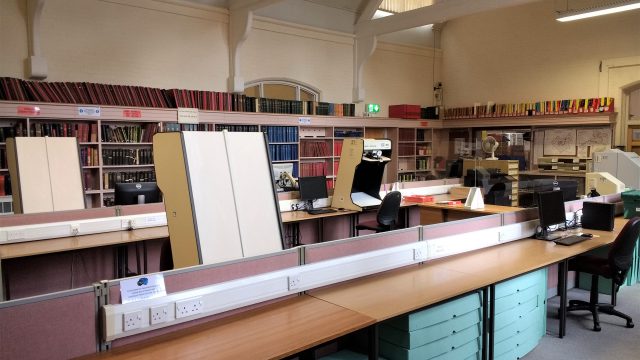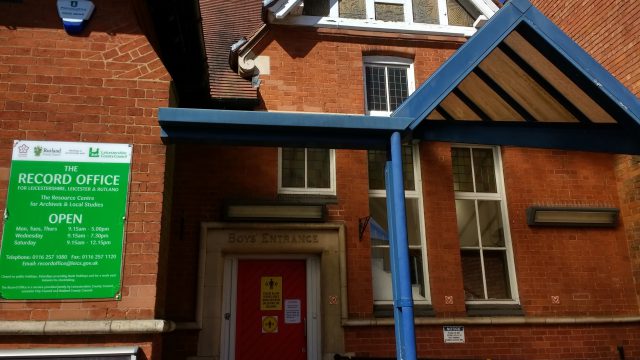 6th April 2021
The Record Office will re-open on Tuesday 20th April 2021. In accordance with the latest...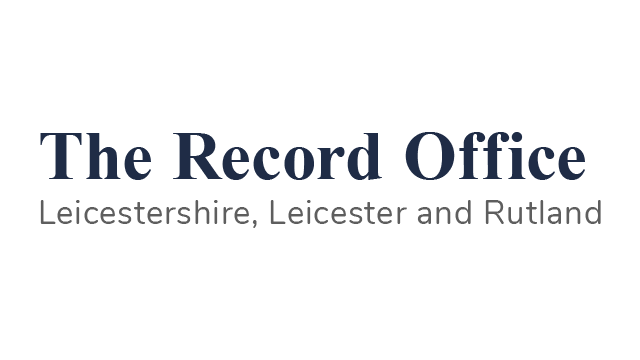 22nd January 2021
If you are waiting to hear about one of our two vacancies, please don't give...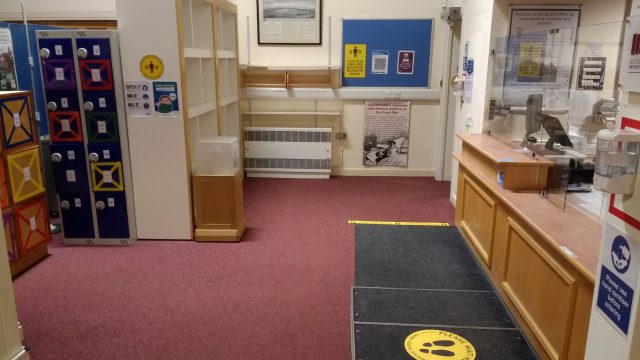 7th December 2020
The Record Office will reopen on Tuesday 8 December 2020. Visits will still need to...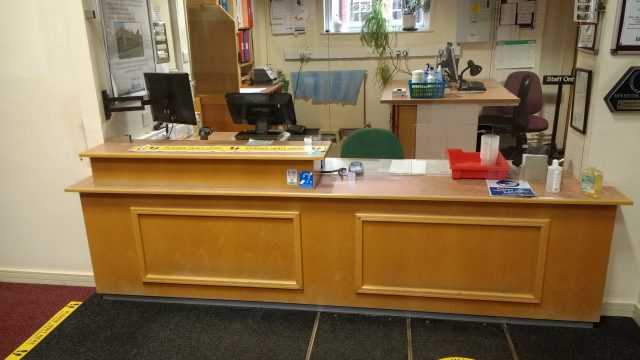 5th October 2020
The Record Office will reopen on Tuesday 13 October 2020. Under latest government guidance it...