The Record Office is CLOSED until further notice
Focusing on the health and wellbeing of our staff and customers is our top priority. In line with national guidance and government recommendations we have taken the decision to close the record office until further notice. We will not be able to undertake research or give collections advice at this time, but will endeavour to respond to any enquiries, if possible, but this service is dependent upon staff availability. We will put any further updates about the service on our website. We're encouraging all our customers to stay safe in these unprecedented times by keeping up to date with the latest government guidance at www.gov.uk/coronavirus
Find out what's going on at the Record Office for Leicestershire, Leicester & Rutland.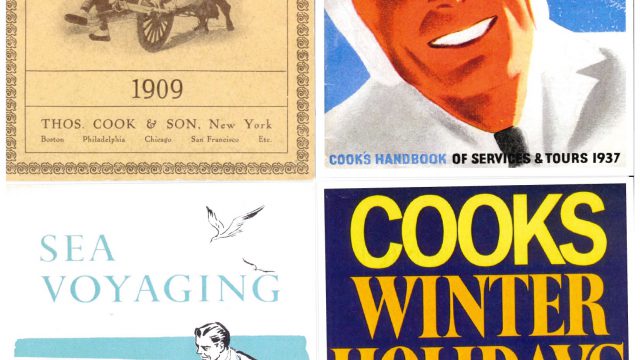 13th January 2020
When international travel company Thomas Cook collapsed in September 2019 an outcry about the fate...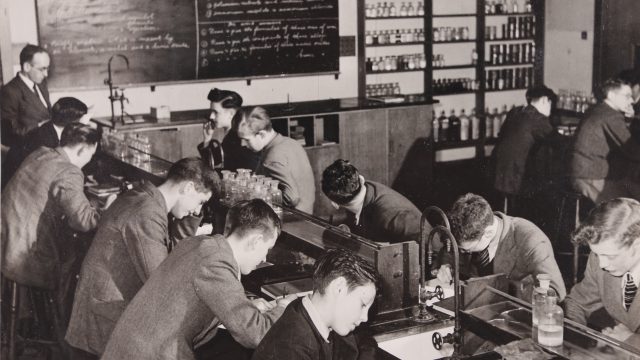 31st July 2019
Our current exhibition is 'Making Better Citizens'. The 4th August 2019 marks exactly 75 years...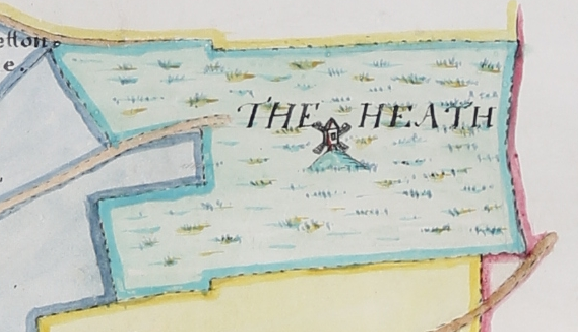 3rd May 2019
Thanks to the generosity of our Friends of the Record Office, we have just acquired...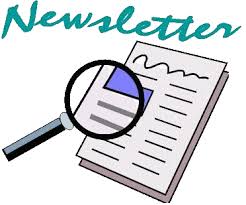 30th April 2019
Our Spring Newsletter is now available to view here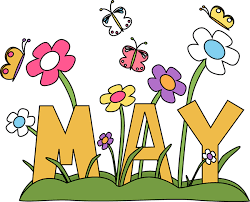 30th April 2019
Please remember we are closed on Saturday 4th May to Monday 6th May and Saturday...