TEMPORARY CHANGES TO OPENING HOURS FROM 26 FEBRUARY
The Record Office is currently closed on Mondays and last entry on Wednesdays is 5.00pm. We are also open on only two Saturdays per month. For more details, please see Latest News on our Home page. The health and wellbeing of visitors and staff remain our key priority and we continue to encourage social distancing and the wearing of face coverings. We remain closed 12.30 - 13.30 for cleaning and ventilation.
Find out what's going on at the Record Office for Leicestershire, Leicester & Rutland.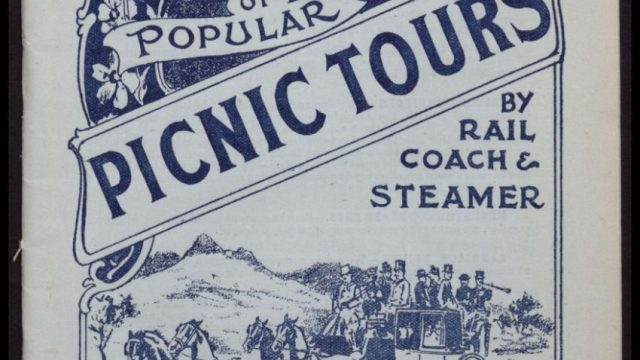 4th May 2022
As the collection is not yet fully catalogued, we advise researchers to contact us in...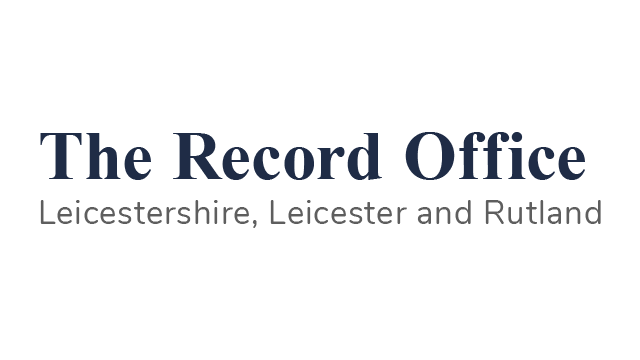 14th February 2022
Due to temporary unavoidable staff shortages, the Record Office is changing its opening hours from...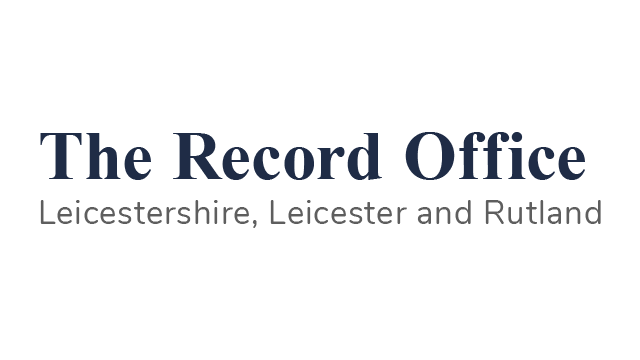 5th January 2022
From 6th January 2022, Findmypast will be the only provider giving access to the 1921...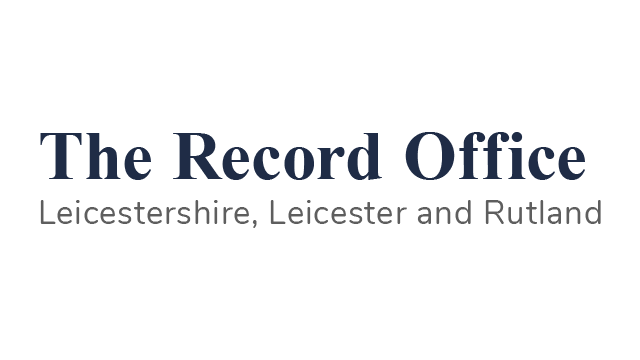 11th November 2021
PLEASE NOTE:  if your CARN ticket has expired you will need to bring some form...