The Record Office is CLOSED until further notice
Focusing on the health and wellbeing of our staff and customers remains our top priority. In line with national guidance and government recommendations we will close our Record Office from 4pm on Wednesday 4 November. The closure of our Record Office, along with other cultural and heritage attractions across the nation, will mean tougher times ahead for those working in the sector. We hope to continue to support researchers by responding to enquiries and providing copies of records where possible. Please make use of our online catalogues and resources. We will let you know when bookings are open again. We're all in this together and will make sure our approach reflects the latest government guidelines. Keep up to date by visiting www.gov.uk/coronavirus and follow our social media channels.
We are the archive for the counties of Leicestershire and Rutland and the City of Leicester. In one form or another we have been collecting the historic records of those areas for over 150 years and so have a wealth of material, from medieval parchment to digitalised data, all of which is available for study – at the Record Office or on-line.
Our collections are growing too, as we are committed to maintaining the historic record of our area. Our Collections Policy shows how we decide what to collect and what qualifies for inclusion in our collections. We are always interested to hear of local records, whether they are on offer to us or not, and we make great efforts to keep our collections up to date and representative of the area and people we serve. Our Collections Development Plan explains how we do this.
Although founded to look after the records of local government, we now care for records from a wide range of sources. We act as the Record Office for the Leicester Diocese, which means that we house parish records as well as wills and inventories (most of which are also accessible on-line). You will also find records of many non-conformist churches.
We also hold the records of many of this area's  landed families as well as local businesses and organisations from the Royal Leicestershire Regiment to the County Cricket Club. Anything reflecting life in Leicestershire and Rutland is eagerly sought out to complete the Collections held at the Record Office. Many are simply the records of an individual or of a single family: a diary, photographs, school or work records, souvenirs and memoirs of local life. All provide valuable evidence for a wide range of researchers and topics and are the basis for the Record Office's outreach, exhibitions and its daily work in searchroom and office.
You might also be interested in...

Our Friends of the Record Office for Leicestershire, Leicester and Rutland  have been supporting the...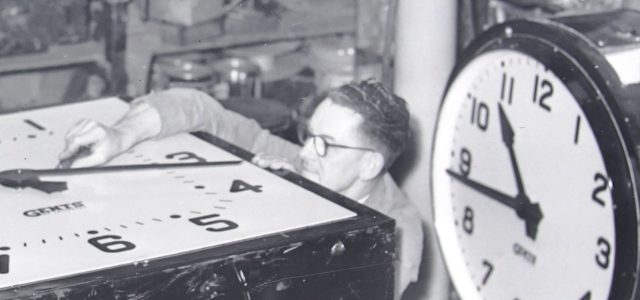 Opening hours These are our usual opening hours and planned holiday closures. Any changes to...