Over 100 databases are available in the searchroom, mainly on CD, covering a wide variety of subjects. These have been produced by the Record Office, our Friends' group of volunteers, the Leicestershire and Rutland Family History Society and other organisations and individuals. Indexes include parish and nonconformist registers, census returns, Poor Law, cemetery, probate, military, school, asylum, criminal, police and licensing records, coroners' inquests and building plans. For a full listing, see our online catalogue.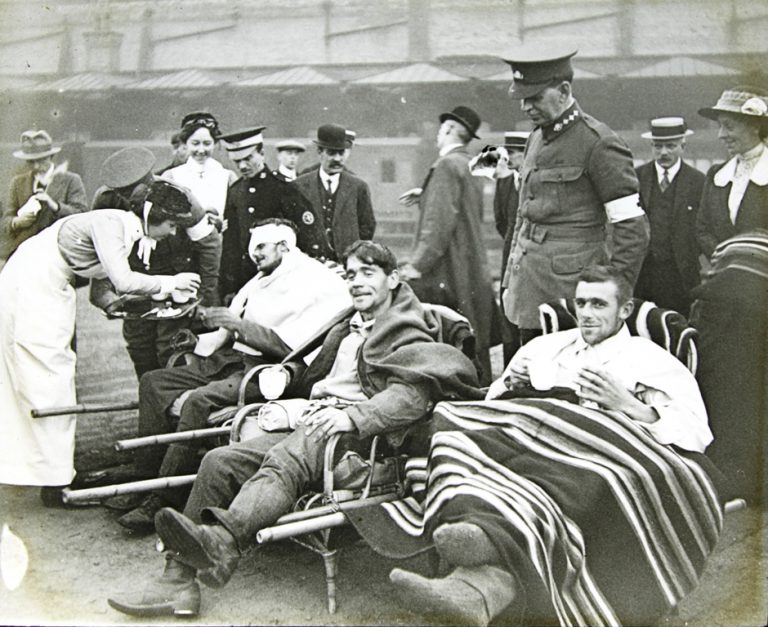 Leicestershire Regiment World War I Medical Records (MH 106)
In 2017 the Century of Stories project kindly presented to the Record Office a database of around 40,000 scanned documents from The National Archives. The Leicestershire Regiment was one of only five military units chosen to have its World War I medical records retained as a sample. The cards and sheets detailing injuries and illnesses of some 8000 soldiers can be searched on any of our public computers.
Friends of the Record Office CD Indexes
Price: £15 each or by post (UK £17 for 1 CD, £33 for 2 CDs, for 3 or more CDs or international postage – please enquire). Cheques payable to "Leicestershire County Council".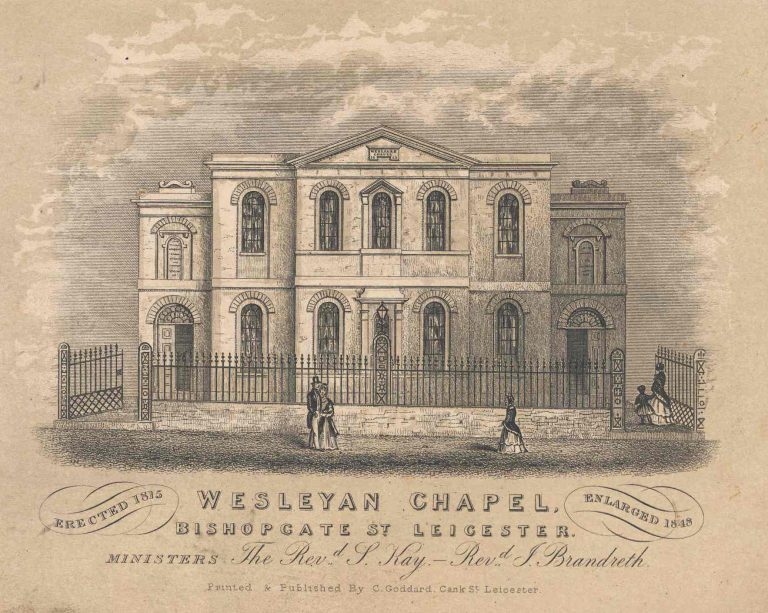 CD No 1: Leicestershire, Leicester & Rutland Indexes to Nonconformist Baptisms 1706-c.1921 and Burials 1663-1978
Containing over 100,000 entries from 435 original registers held on deposit or on microfilm/microfiche.
For indexes of the coverage of place names and dates, please click on the files below: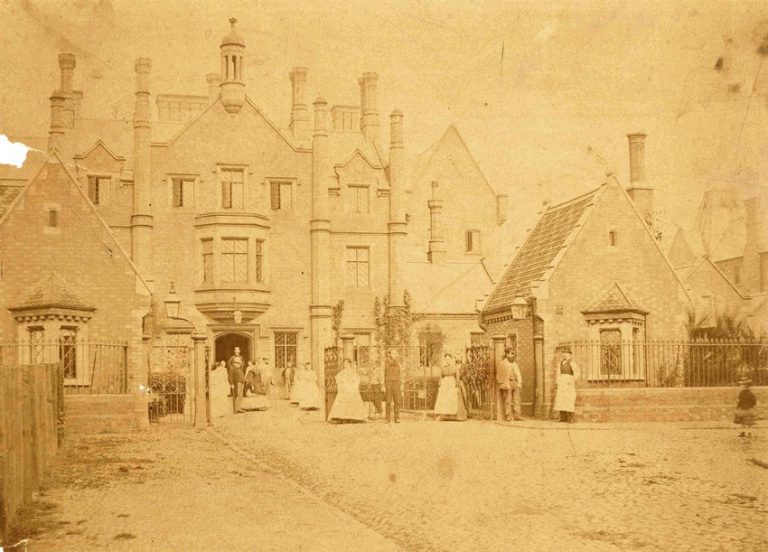 CD No 2: Leicester Poor Law Union Indexes to Admission and Discharge Records 1875-1921
Containing over 127,000 entries from original registers held in the Record Office for:
Leicester Workhouse 1875-1905
Receiving Home 1906-1921 (children born before 1911)
Countesthorpe Cottage Homes 1884-1911
For coverage, see CD2 List of Registers
CD No 3: Leicestershire Workhouses Indexes to Admission and Discharge Records 1836-1912
Containing over 56,000 entries from surviving registers held in the Record Office for the following Poor Law Unions:
Ashby-de-la-Zouch 1836-1912*
Barrow-upon-Soar 1884-1912
Blaby 1911-1912
Hinckley 1901-1912
Lutterworth [report books] 1855-1912*
Market Harborough 1903-1912
*A few gaps in years. For coverage, see CD3 List of Leicestershire Workhouses Registers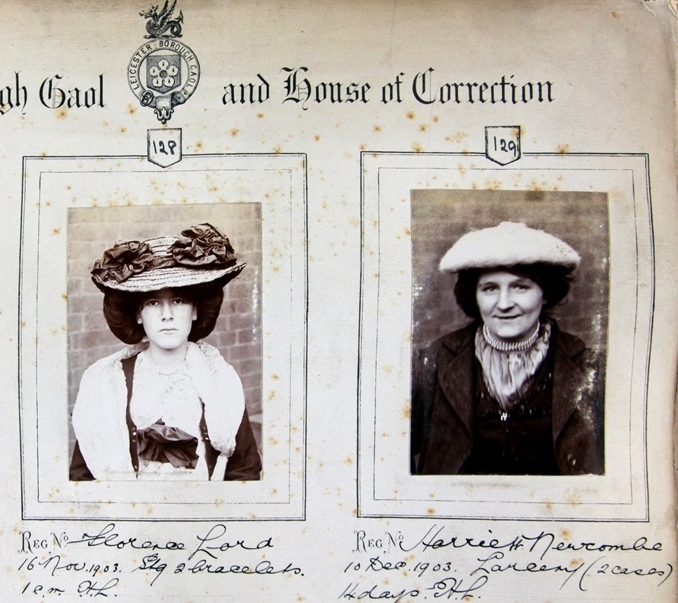 CD No 4: Leicestershire Criminal, Prison & Bastardy Records
Indexes to County Quarter Sessions calendars of prisoners and criminal cases, 1770-1901 and bastardy cases, 1681-1874 plus Indexes to County & Leicester Borough Prison records, c1866-1932.
Containing over 45,000 entries from surviving records held in the Record Office.
For coverage, please click on the files below:
CD4 Available Quarter Sessions Records
CD4 Available Bastardy Records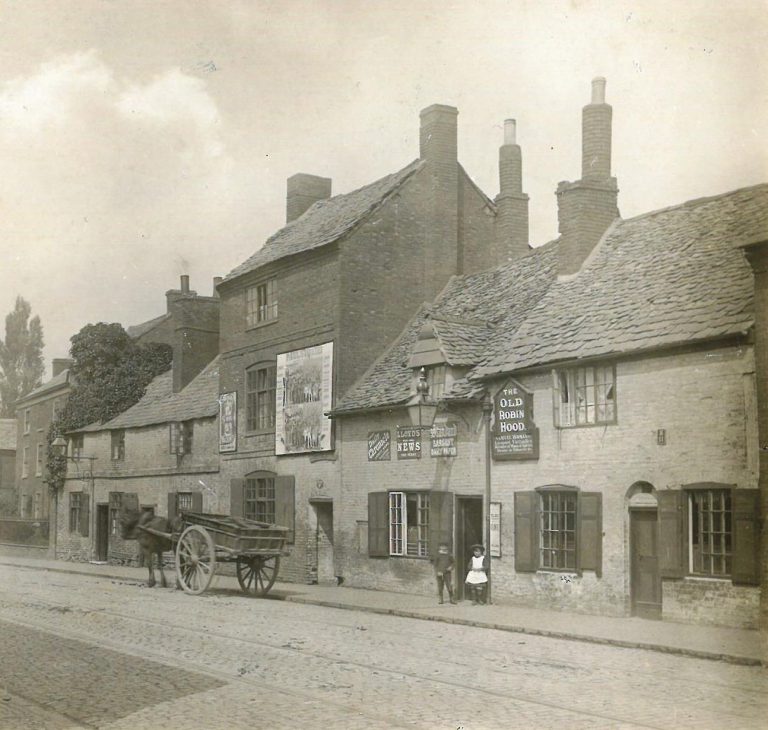 CD No 5: Leicestershire and Leicester Licensing Records
Indexes to: Leicestershire Alehouse Recognizance Books, 1753-1827; Registers of Licences for Leicestershire, 1842-1936 and Leicester, 1873-1936; and related sources including Directories and Photographs.
Containing over 120,000 entries (people, pubs, places etc) from surviving records held in the Record Office
For coverage, see CD5 List of Records Indexed