Information on visiting The Record Office from 19th July 2021
We are looking forward to welcoming more people back to the Record Office. However the health & wellbeing of visitors and staff remain our key priority. We are therefore taking a more gradual approach to lifting our Covid safety measures. We continue to encourage the use of face coverings for visitors and staff. Visits are still by pre-booking only although unlimited items can now be ordered on demand again. Please see 'Book Your Visit' on our home page for revised booking procedures. Thank you for your patience whilst we implement our gradual reopening plan. UPDATE: The Record Office will be open on SATURDAY mornings 21 August, 4 September and 18 September. We will be CLOSED FOR STOCKTAKING from 25 September to 9 October (inclusive).
Local Studies
The Local Studies Library provides reference resources for every researcher of Leicestershire, Leicester and Rutland. If you are interested in local people, places, organisations or events then it is well worth searching in the library. Generally the library has strong local content but there are some exceptions such as general publications to help researchers.
It is important to note that all the local studies material held is not available for loan and is for reference only. Researchers, however, may find there is a loan copy in Leicestershire Libraries by searching the online library catalogue. In 2016/17 over 3400 items were added to the Local Studies Library.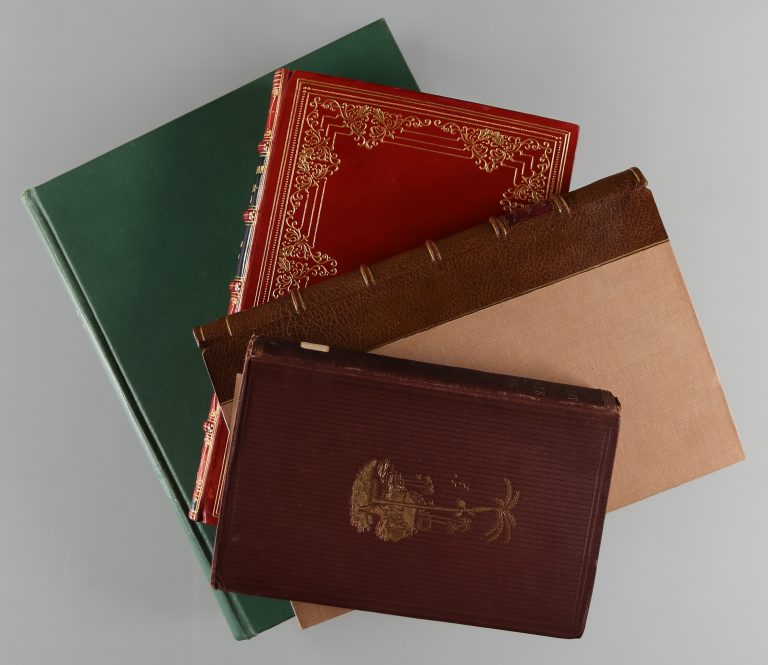 How can I find information:
You will need to search a mixture of the library and archive online catalogues as well as card and file indexes.
All books and pamphlets received after 2010 are on the online catalogue. In addition all books and pamphlets relating to transport (canals, railways, roads), hosiery, boot & shoe and other manufacturing industries, major towns (except Leicester), larger villages and local authors (surnames A-G) are now on the catalogue. The remainder of the collection is catalogued in our library card catalogue in the searchroom.
Search the online library catalogue here.

Some local studies collections are catalogued on the archive catalogue including ephemera, periodicals, newspapers, illustrations, biography files and sales particulars.
Search the archive catalogue here.
Card Indexes in the Searchroom
The library card catalogue for books and pamphlets received before 2010.
The library card index to local newspaper and periodical articles, mainly covering the period 1960s-2012.
Leicester Journal and Leicester Chronicle newspapers card index, c.1799-1833.
Card index to sound and video recordings and printed music.
Other Finding Aids
Some local studies material has particular finding aids, for example our Ordnance Survey map holdings which are indexed in files in the searchroom. Staff are always on hand to provide advice on the best way to find what you want.