The Record Office is CLOSED until further notice
Owing to the current national lockdown, we regret that the Record Office will remain closed until further notice. This message will be updated when circumstances change. We will continue to be able to help by email or via 'Contact' above and look forward to welcoming visitors back as soon as possible.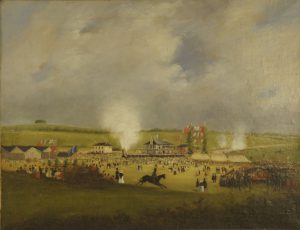 The Image Library of Leicestershire County Council contains a growing number of images from Record Office collections which are available to view and buy; including digitised glass negatives, lantern slides and railway photographs, as well as large collections from Leicestershire Museums Service. View more
New items are added regularly but these represent only a part of the images available within the Record Office collections. If you cannot find what you want on the Image Library please contact us to see if we can help.