The Record Office has reopened
Please see 'Reopening and Booking' on our home page for new booking procedures and opening hours. Under latest government guidance it is compulsory to wear face coverings in libraries and public reading rooms unless you have an exemption. Visits will need to be pre-booked and we have made some additional changes in the search rooms, visitor facilities and the reception area to ensure we remain Covid-secure. Guidance from the National Archives recommends that archival materials are quarantined after use for up to 72 hours. This means the availability of our records may vary and we apologise for any inconvenience this may cause. We will continue to be able to help by telephone or email and we encourage you to use these methods where possible. We look forward to welcoming you back soon.
Containing descriptions of a wide variety of records from many sources, both public and private, relating to Leicestershire, Leicester and Rutland.
Only certain records have so far been entered on the database. Work is ongoing to convert our old paper lists and transfer data from other formats. Please return frequently as lists of newly-deposited and converted records are being added all the time. Many of our full catalogues can still only be viewed in our searchroom, but almost all now have at least a summary available online (at 'collection level'). All new full lists completed since 2006 also appear online.
Search the Archive Catalogue here
Including many Record Office library books published since 2006 and older publications which have been newly catalogued since 2009.
Many other local studies items can still only be found via the library card catalogue and indexes in our searchroom. Some local studies library collections, such as printed ephemera, biography files, illustrations, pamphlets and sale particulars are listed in the online archive catalogue.
Search the Libraries Catalogue here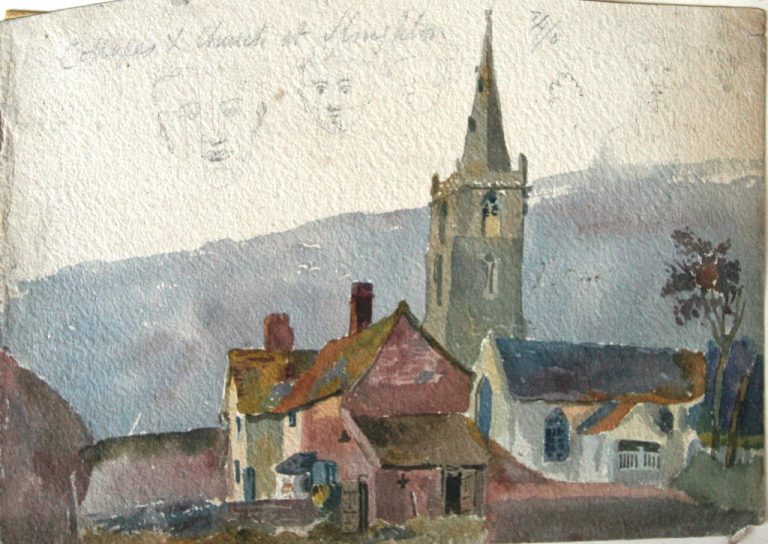 The Image Library of Leicestershire County Council contains a growing number of images from Record Office collections which are available to view and buy; including digitised glass negatives, lantern slides and railway photographs, as well as large collections from Leicestershire Museums Service.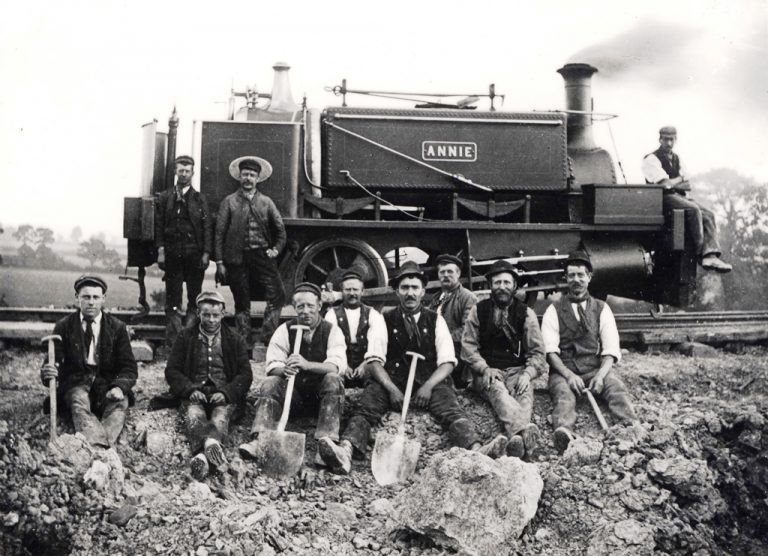 Including the Record Office's Newton photograph collection, recording the construction of the Great Central Railway.
Details of recordings which can be heard at the Record Office.
The official archive of over 11 million historical government and public records for England and Wales.
Its catalogue Discovery contains thousands of descriptions of records for Leicestershire, Leicester and Rutland, held at The National Archives, the Record Office and elsewhere. This includes catalogues from the Access to Archives project which covers many from the Record Office (mainly family/estate, business, hospital, military, court, coroners and prison records). It contains some lists, especially those of business records, which have yet to be added to our own online catalogue. The Manorial Documents Register identifies the nature and location of manorial records in England and Wales.
Film, tape and digital material, including most of the Record Office's film collection which has been transferred.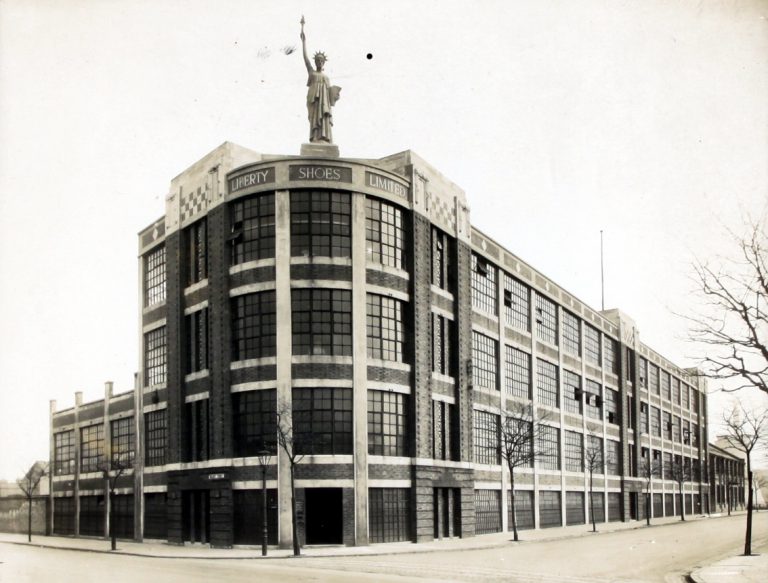 Including some local archives, such as the newspaper library collection of the Leicester Mercury; also My Leicestershire History, an electronic collection of local books, photographs, trade directories etc. and Manufacturing Pasts, a collection of digital resources (many from the Record Office) documenting industrial change in 20th century Leicester.