Information on visiting The Record Office from 11th October 2021
Our opening hours have returned to normal, except we are closed 12.30 - 13.30 for cleaning and ventilation. Searchroom capacity has been increased and there is now no need to book. The health and wellbeing of visitors and staff remain our key priority and we continue to encourage social distancing and the wearing of face coverings. Please see 'Visit Us' for more details, including opening hours. We look forward to welcoming back more visitors.
Social media
Leics Record Office @RecordOffice
2 days ago
It's a fantastic book, well done. We can't believe it was five year ago either! twitter.com/mungotalks/sta...
What's On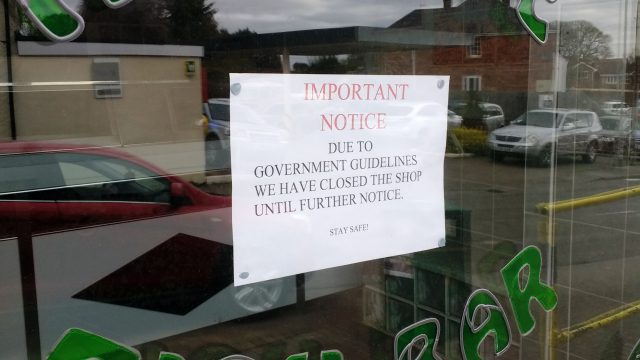 21st January 2021 to 21st June 2021
Last year we asked you to record and collect information relating to the Coronavirus Crisis. Here we are in a new year and the need to document the local situation remains as high as ever. We are renewing our request to assist us in amassing…