Family History and Records Online
The Record Office holds the major original sources for researching ancestors from Leicestershire, Leicester and Rutland. We also provide free online access to large national and international family history collections.
Our records include parish registers of baptisms, marriages and burials; other parish records such as Poor Law documents; Bishop's transcripts; nonconformist registers; census returns (online and microfilm/fiche); wills and probate inventories; workhouse records; cemetery registers; and electoral registers.
The Record Office and

Millions of Leicestershire, Leicester and Rutland records are now available online through a partnership between the Record Office and Findmypast. Access is free at the Record Office and in local libraries or a personal subscription may be purchased. High quality colour images of original documents can be viewed along with transcripts. Databases are searchable by name, location and date and staff are available in the Record Office to help you.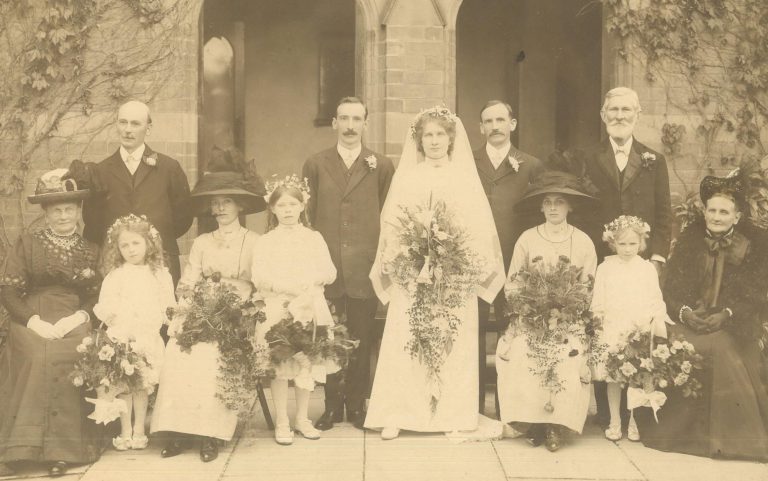 The following Leicestershire, Leicester and Rutland records are covered:
Baptism registers, 1538-1915
Marriage registers, 1538-1930
Burial registers, 1538-1990
Banns registers, 1637-1940
Wills and probate records, 1495-1941
Marriage bonds and licences, 1604-1891
Electoral registers, 1836-1970
Please note that most of the above are also available on microfiche/film.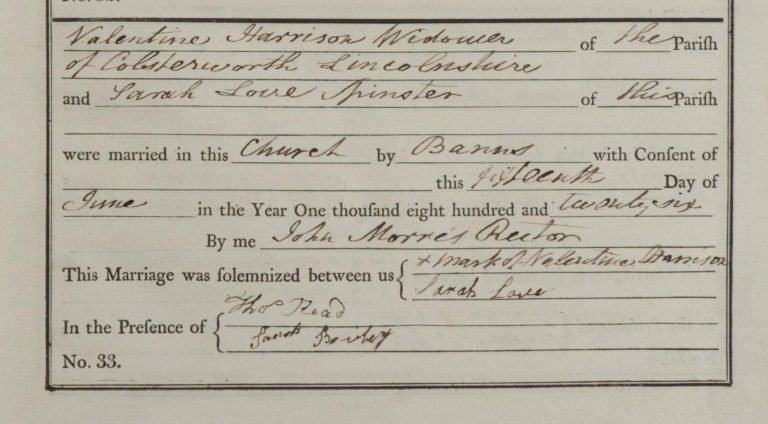 List of Parish and Nonconformist Church Registers held at the Record Office
The following is intended as a guide to the deposited (Church of England) parish registers of christenings, marriages and burials and nonconformist records of christenings, births, marriages, deaths and burials. Please note that there may be gaps within the covering dates given and that the original documents will not be produced if they are available on Findmypast or microfiche/film
How to get started
Decide which branch of the family you wish to trace first and obtain as much information as you can from surviving relatives. This will help you greatly before diving into the Record Office's many resources. It is best to work back from the earliest event for which you have definite evidence. Investigate what records survive within the family such as certificates, wills, photographs and funeral cards. It may be useful at this stage to draw up a family tree with exact dates and places of birth, marriage and death marked on. This will also help the staff when you need their advice. Remember that many records from the past have not survived or may be difficult to read so be prepared for disappointments. Our staff are always on hand should you encounter any difficulties during your research.
If you are stuck, then do ask the staff on duty for help but be aware that, with the current popularity of family history research, we may only have time to point you in the right direction.
For further guidance, see BBC Family History