There are many resources held at the Record Office and online to help you to access the information we hold. These include catalogues, databases and education packs and more information about each is given in the different section headings.
We are always adding to our online resources, but some finding aids can only be viewed in the Record Office. If you are having difficulty finding what you want please contact us and we will try to help.
You might also be interested in...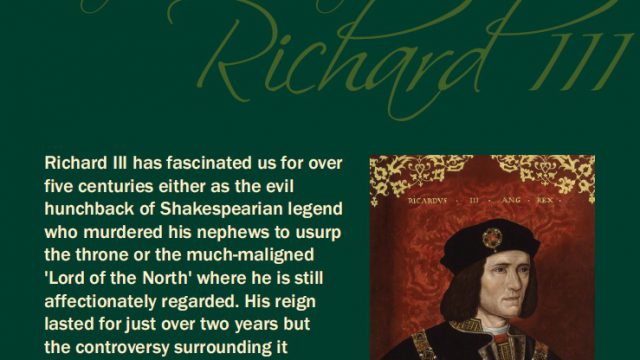 Here are some of our popular exhibitions available to view and download. Some can also be borrowed.