Information on visiting The Record Office from 11th October 2021
Our opening hours have returned to normal, except we are closed 12.30 - 13.30 for cleaning and ventilation. Searchroom capacity has been increased and there is now no need to book. The health and wellbeing of visitors and staff remain our key priority and we continue to encourage social distancing and the wearing of face coverings. Please see 'Visit Us' for more details, including opening hours. We look forward to welcoming back more visitors.
Find out what's going on at the Record Office for Leicestershire, Leicester & Rutland.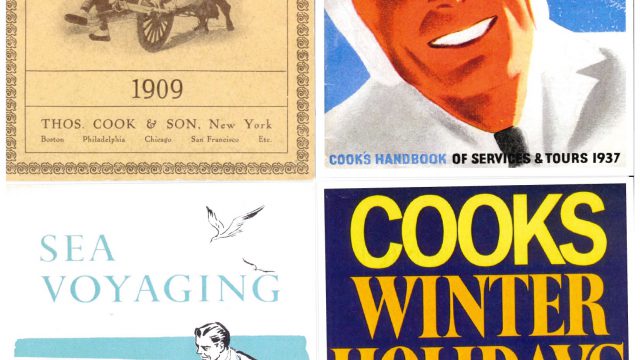 13th January 2020
When international travel company Thomas Cook collapsed in September 2019 an outcry about the fate...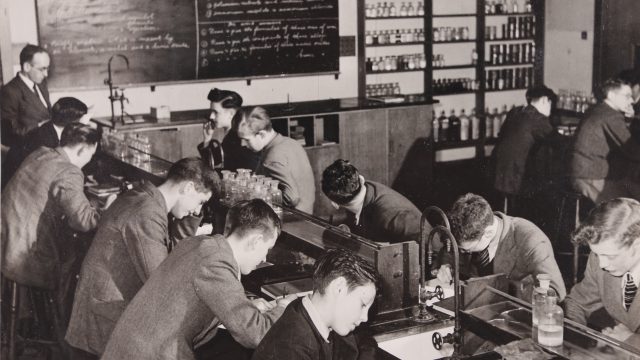 31st July 2019
Our current exhibition is 'Making Better Citizens'. The 4th August 2019 marks exactly 75 years...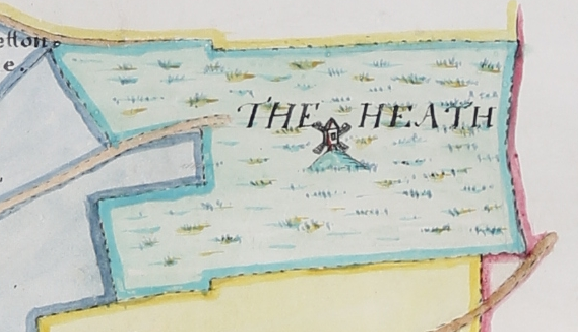 3rd May 2019
Thanks to the generosity of our Friends of the Record Office, we have just acquired...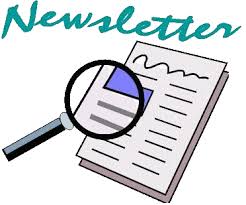 30th April 2019
Our Spring Newsletter is now available to view here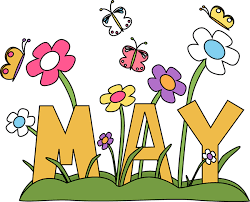 30th April 2019
Please remember we are closed on Saturday 4th May to Monday 6th May and Saturday...