The Record Office is CLOSED until further notice
Focusing on the health and wellbeing of our staff and customers is our top priority. In line with national guidance and government recommendations we have taken the decision to close the record office until further notice. We will not be able to undertake research or give collections advice at this time, but will endeavour to respond to any enquiries, if possible, but this service is dependent upon staff availability. We will put any further updates about the service on our website. We're encouraging all our customers to stay safe in these unprecedented times by keeping up to date with the latest government guidance at www.gov.uk/coronavirus
Find out what's going on at the Record Office for Leicestershire, Leicester & Rutland.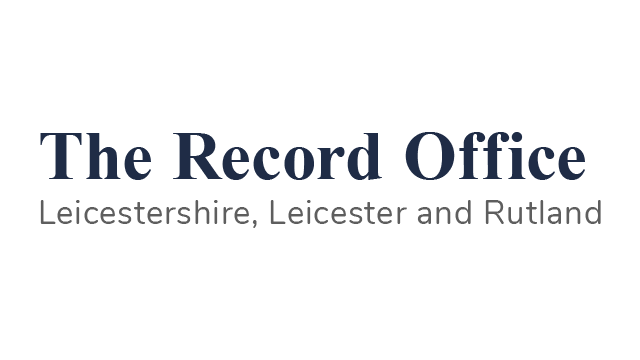 4th April 2019
The Friends AGM will be held on Wednesday 22nd May 2019 from 7.30-9 pm at...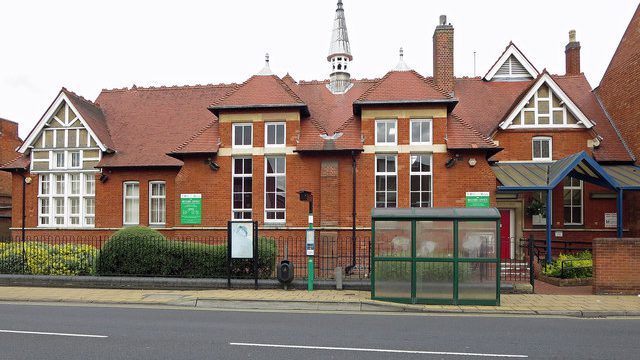 22nd March 2019
You may be aware that Leicestershire County Council recently approved the capital funds to move...

22nd March 2019
We are delighted you have found us and we hope the site provides the information...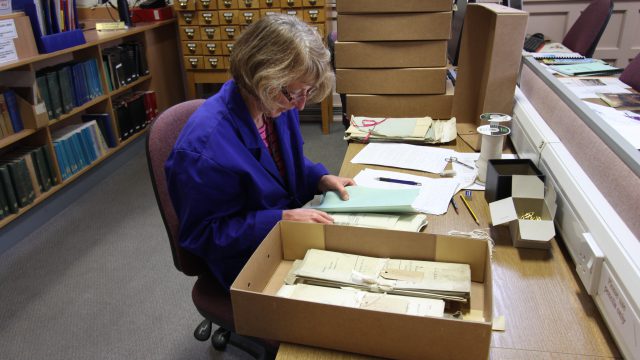 21st March 2019
Despite diminishing space in our strong-rooms, we are still actively seeking out archival material. Recently,...