Find out what's going on at the Record Office for Leicestershire, Leicester & Rutland.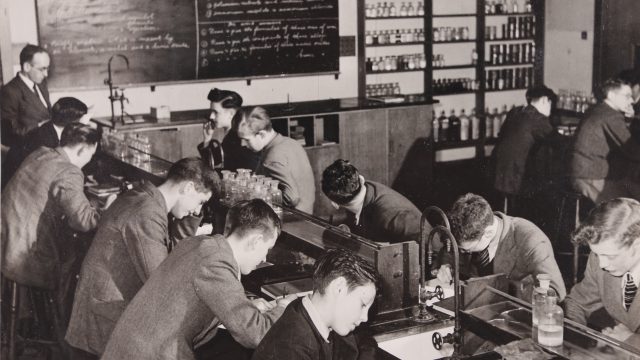 31st July 2019
Our current exhibition is 'Making Better Citizens'. The 4th August 2019 marks exactly 75 years...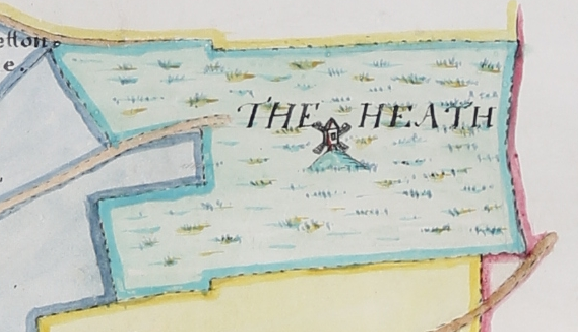 3rd May 2019
Thanks to the generosity of our Friends of the Record Office, we have just acquired...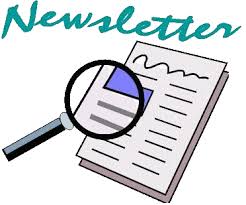 30th April 2019
Our Spring Newsletter is now available to view here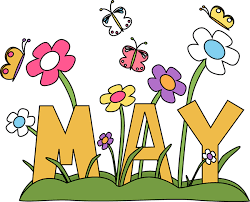 30th April 2019
Please remember we are closed on Saturday 4th May to Monday 6th May and Saturday...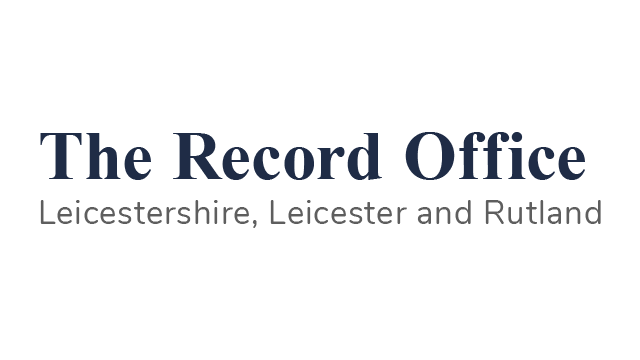 4th April 2019
The Friends AGM will be held on Wednesday 22nd May 2019 from 7.30-9 pm at...