The Record Office is CLOSED until further notice
Owing to the current national lockdown, we regret that the Record Office will remain closed until further notice. This message will be updated when circumstances change. We will continue to be able to help by email or via 'Contact' above and look forward to welcoming visitors back as soon as possible.
Find out what's going on at the Record Office for Leicestershire, Leicester & Rutland.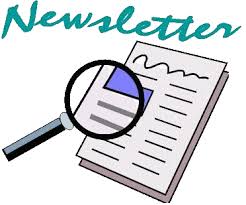 30th April 2019
Our Spring Newsletter is now available to view here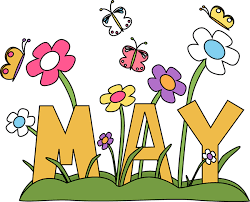 30th April 2019
Please remember we are closed on Saturday 4th May to Monday 6th May and Saturday...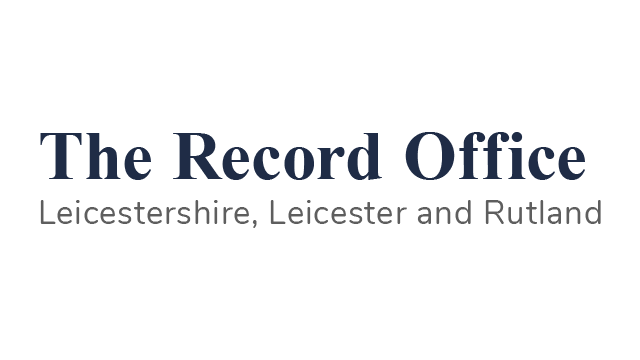 4th April 2019
The Friends AGM will be held on Wednesday 22nd May 2019 from 7.30-9 pm at...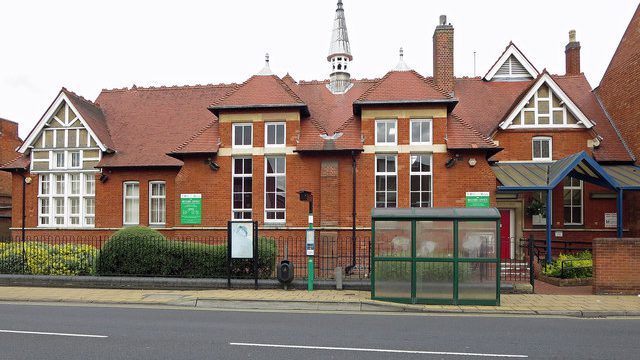 22nd March 2019
You may be aware that Leicestershire County Council recently approved the capital funds to move...

22nd March 2019
We are delighted you have found us and we hope the site provides the information...