Find out what's going on at the Record Office for Leicestershire, Leicester & Rutland.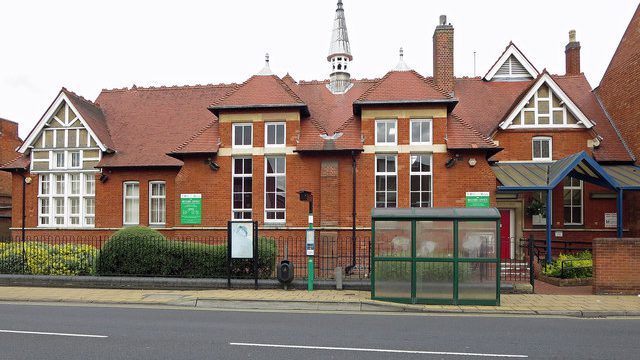 22nd March 2019
You may be aware that Leicestershire County Council recently approved the capital funds to move...

22nd March 2019
We are delighted you have found us and we hope the site provides the information...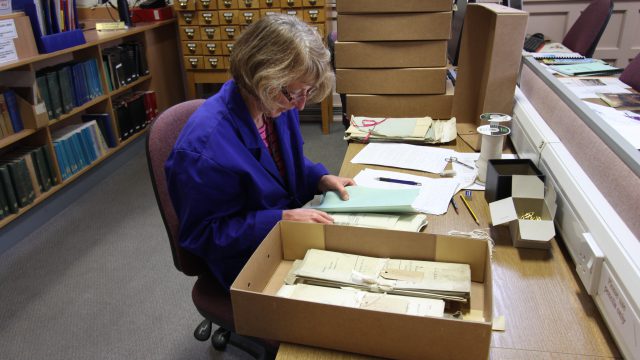 21st March 2019
Despite diminishing space in our strong-rooms, we are still actively seeking out archival material. Recently,...