Information on visiting The Record Office from 19th July 2021
We are looking forward to welcoming more people back to the Record Office. However the health & wellbeing of visitors and staff remain our key priority. We are therefore taking a more gradual approach to lifting our Covid safety measures. We continue to encourage the use of face coverings for visitors and staff. Visits are still by pre-booking only although unlimited items can now be ordered on demand again. Please see 'Book Your Visit' on our home page for revised booking procedures. Thank you for your patience whilst we implement our gradual reopening plan. UPDATE: The Record Office will be open on SATURDAY mornings 21 August, 4 September and 18 September. We will be CLOSED FOR STOCKTAKING from 25 September to 9 October (inclusive).
Plans for a New Record Office
22nd March 2019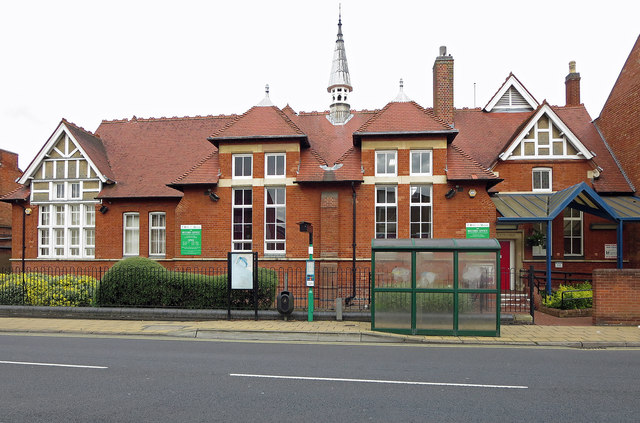 You may be aware that Leicestershire County Council recently approved the capital funds to move the Record Office from its present location in Wigston to the County Hall Campus at Glenfield.
The reason for the move is that the service requires more storage space to house 1000 years of history and better public facilities. The current converted school building is increasingly difficult to maintain and the existing storage racks are no longer fit for purpose.
Planning is at a very early stage and we will keep you informed as things develop. If you have any questions or concerns please contact us.