Information on visiting The Record Office from 19th July 2021
We are looking forward to welcoming more people back to the Record Office. However the health & wellbeing of visitors and staff remain our key priority. We are therefore taking a more gradual approach to lifting our Covid safety measures. We continue to encourage the use of face coverings for visitors and staff. Visits are still by pre-booking only although unlimited items can now be ordered on demand again. Please see 'Book Your Visit' on our home page for revised booking procedures. Thank you for your patience whilst we implement our gradual reopening plan. UPDATE: The Record Office will be open on SATURDAY mornings 21 August, 4 September and 18 September. We will be CLOSED FOR STOCKTAKING from 25 September to 9 October (inclusive).
We're Still Collecting!
21st March 2019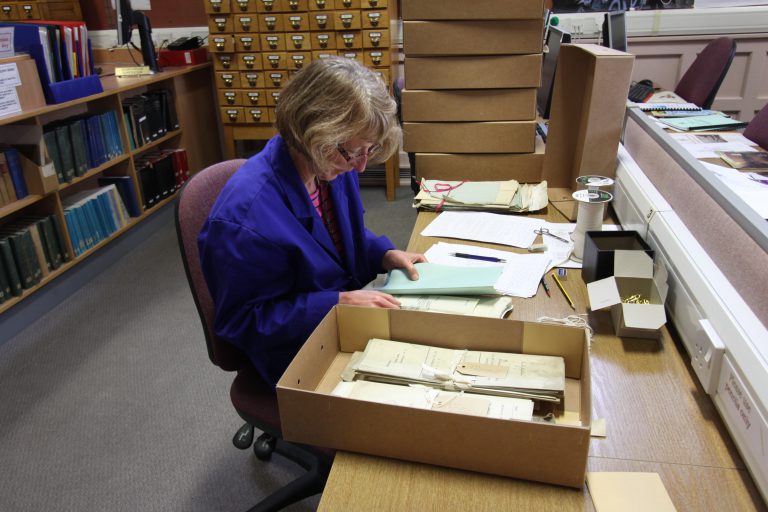 Despite diminishing space in our strong-rooms, we are still actively seeking out archival material. Recently, for example, we have received significant collections of local CND and Royal British Legion records, as well as important deposits recording Leicester's Diwali celebrations and sporting triumphs from the City's football club. We remain eager to take in, preserve, and make accessible anything which records or reflects life in our area.
Please use the contact us page if you can contribute to the written heritage of Leicestershire, Leicester and Rutland.