TEMPORARY CHANGES TO OPENING HOURS FROM 26 FEBRUARY
The Record Office is currently closed on Mondays and last entry on Wednesdays is 5.00pm. We are also open on only two Saturdays per month. For more details, please see Latest News on our Home page. The health and wellbeing of visitors and staff remain our key priority and we continue to encourage social distancing and the wearing of face coverings. We remain closed 12.30 - 13.30 for cleaning and ventilation.
We're Still Collecting!
21st March 2019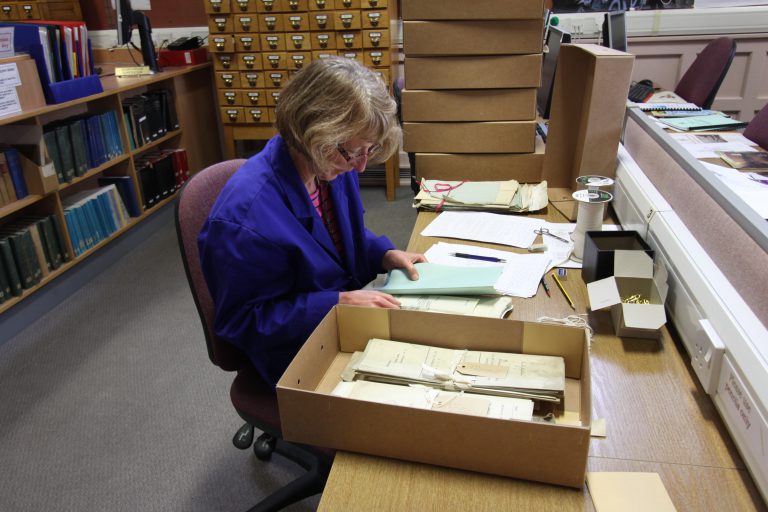 Despite diminishing space in our strong-rooms, we are still actively seeking out archival material. Recently, for example, we have received significant collections of local CND and Royal British Legion records, as well as important deposits recording Leicester's Diwali celebrations and sporting triumphs from the City's football club. We remain eager to take in, preserve, and make accessible anything which records or reflects life in our area.
Please use the contact us page if you can contribute to the written heritage of Leicestershire, Leicester and Rutland.