Making Better Citizens – The 1944 ('Butler') Education Act
13th August 2019 to 1st November 2019
Making Better Citizens – The 1944 ('Butler') Education Act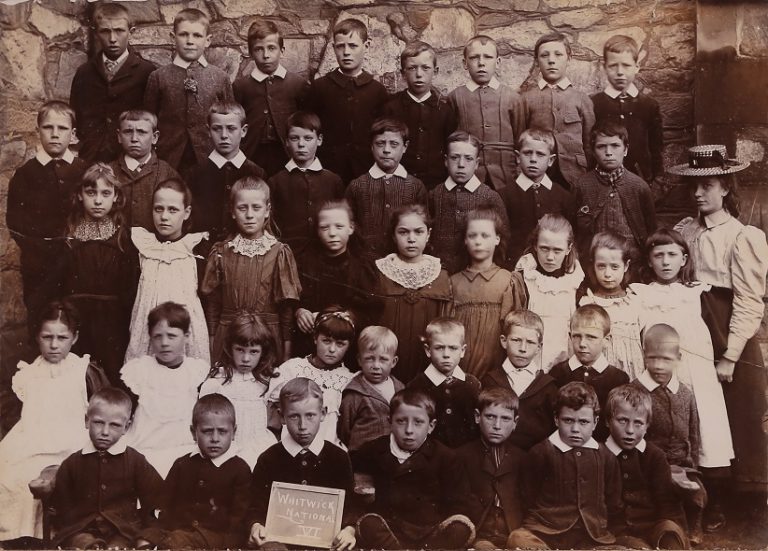 The 4th August 2019 marks exactly 75 years since the passing of one of the most significant acts relating to education in this country. The 1944 Education Act known as 'The Butler Act' was masterminded in the depths of World War Two by Richard Austen Butler, President of the Board of Education.
This exhibition looks at schooling prior to the act, what the act created, its opponents and Leicestershire's own dynamic and innovative reaction known initially as 'The Leicestershire Experiment' which heralded the creation of 'Middle' or 'High' schools.
The exhibition is on display at the Record Office until 31st October.