Free Advice Session
10th December 2019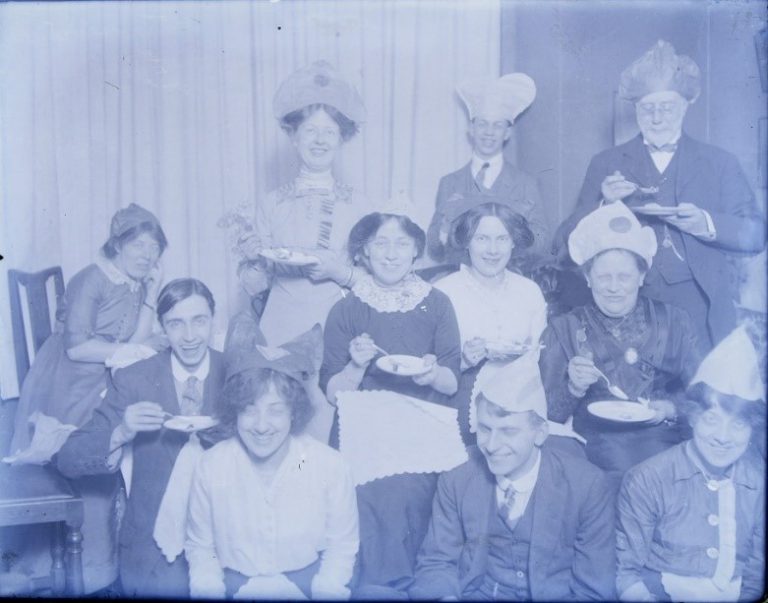 Seeing the family soon?
If you are seeing relatives this Christmas why not take the opportunity to talk to them about family history? We see a lot of people who wished they'd asked the right questions, but what are they?
Leicestershire and Rutland Family History Society are running a special and FREE advice session on how to make the most of the festive season so please join us for a mince pie and a chat at the Record Office from 10.30 am to 1pm on Tuesday 10th December 2019.
';